Stel uw kerstbijeenkomst samen
Kerstgroet.online is gespecialiseerd in de organisatie van op maat gemaakte kerstbijeenkomsten gecombineerd met cadeau-keuzeconcepten en de uitgifte van kerstpakketten.
Kerst Drive Thru
Celebration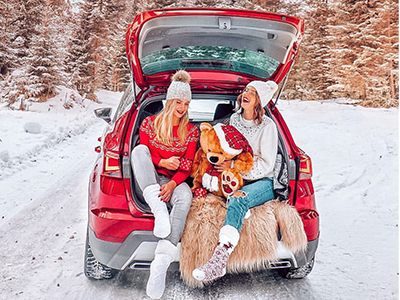 Hilarische drive-thru kerstbijeenkomst
Drive-thru kerstmarkt | Kerstpakket-keuzegeschenk | Winterse catering | Hilarische winterrally quiz| Winterse puzzelrit | Instax foto | Kerstmuts | Persoonlijke videoboodschap| TukTuk service | Rijbewijs uitnodiging & custom-made artwork.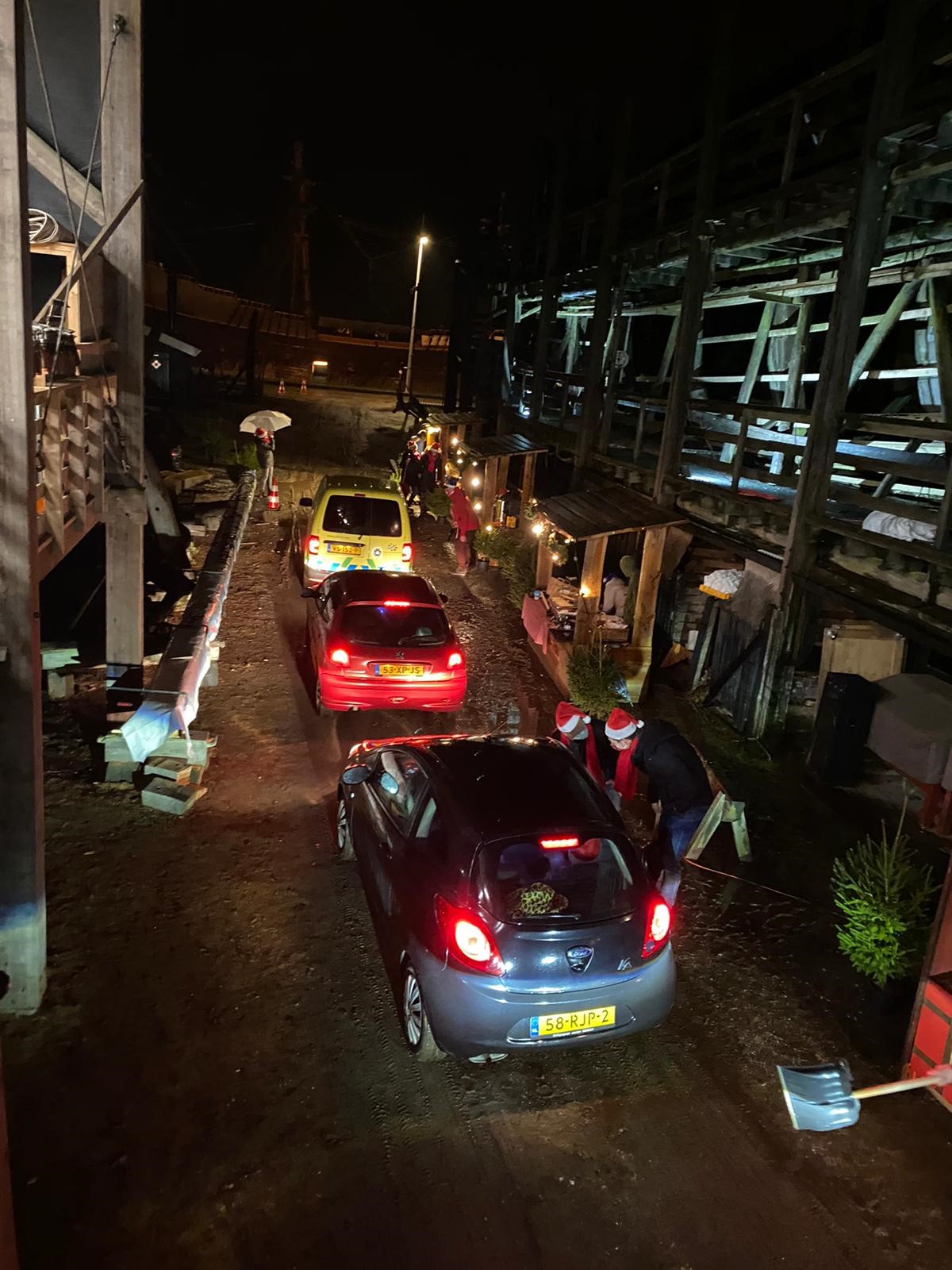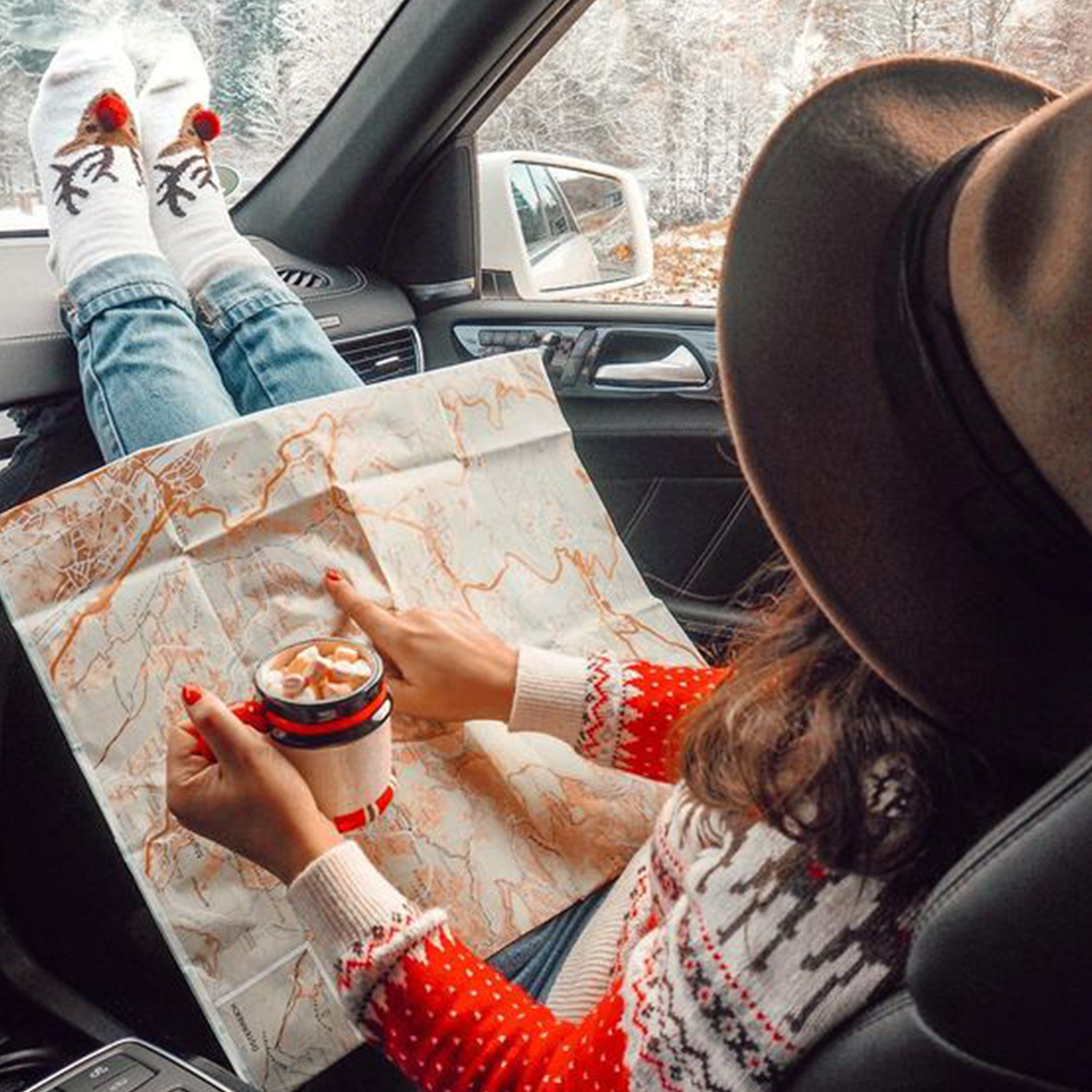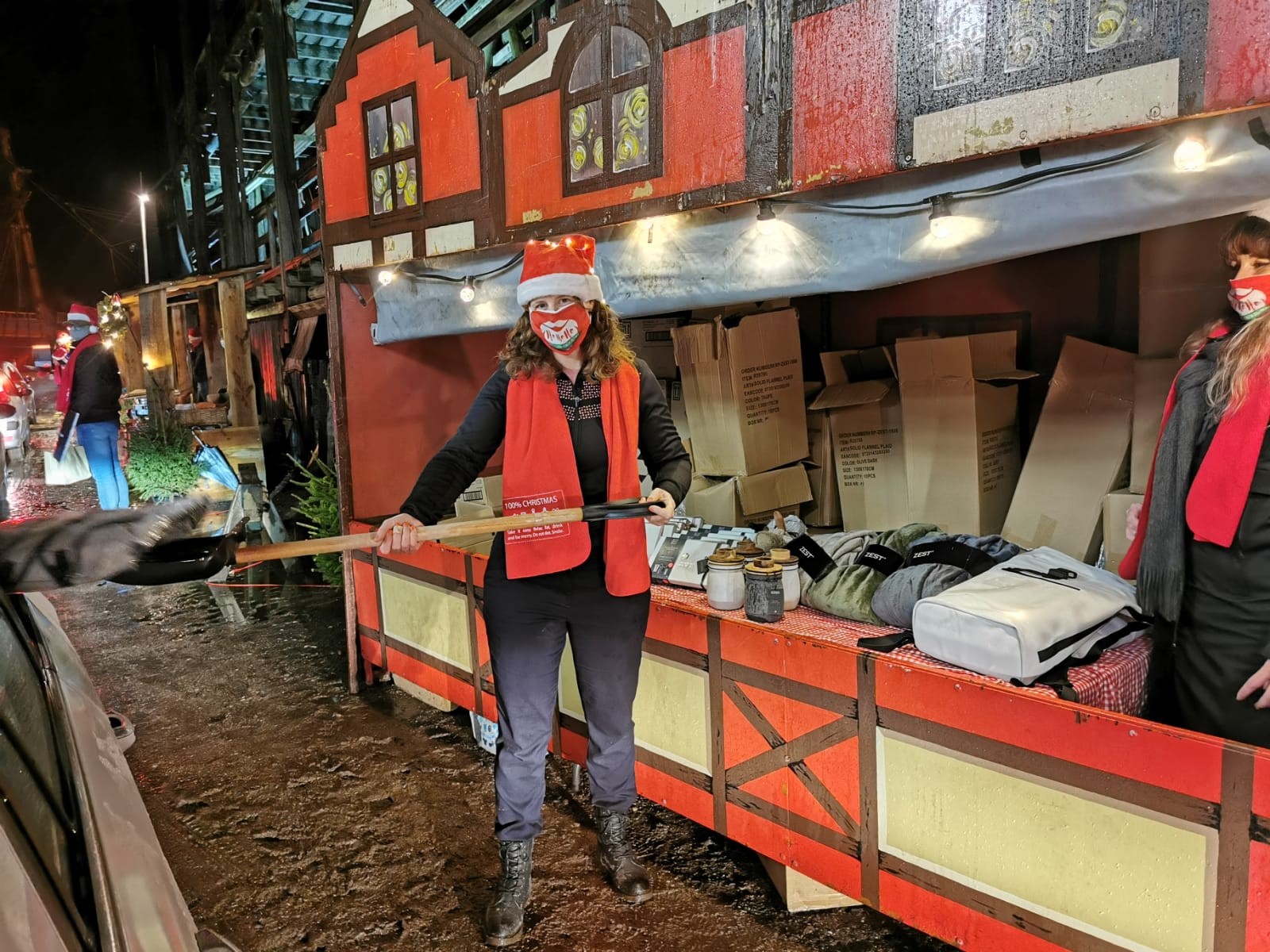 Sfeervolle Dickenskramen – Nostalgische sfeerkramen –
Winterse catering – Entertaiment – Lokale leveranciers – Sfeervolle muziek – Luxe & duurzame geschenken – Zelf uw kerstpakket samenstellen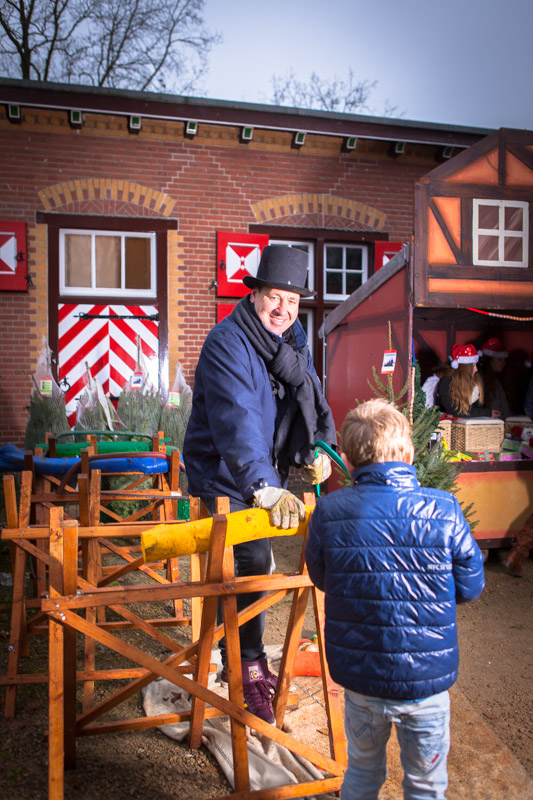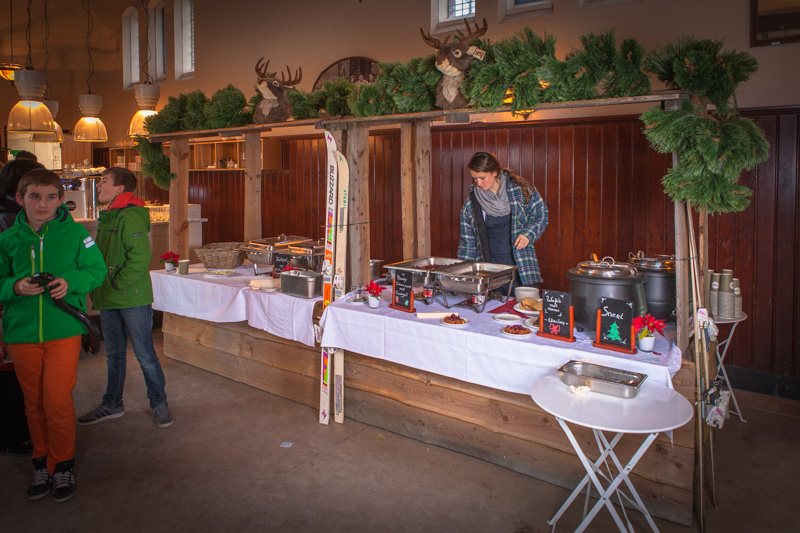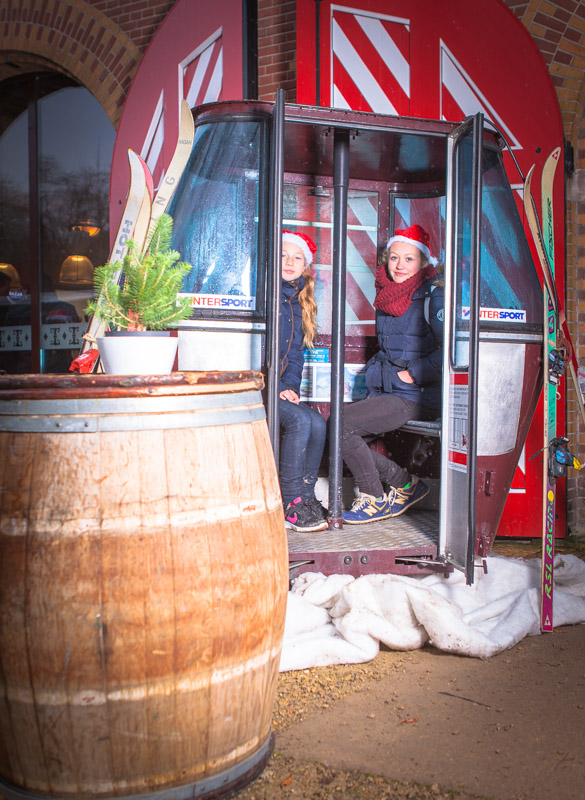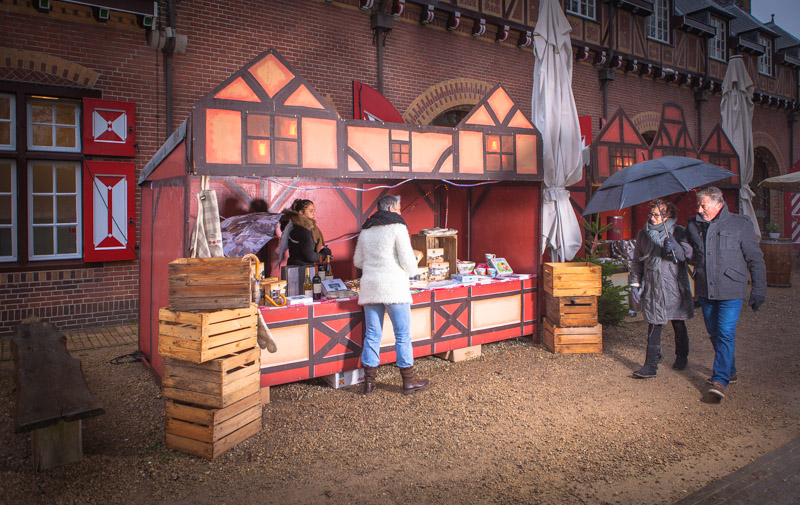 Green Christmas
Een groen en duurzaam kerstevent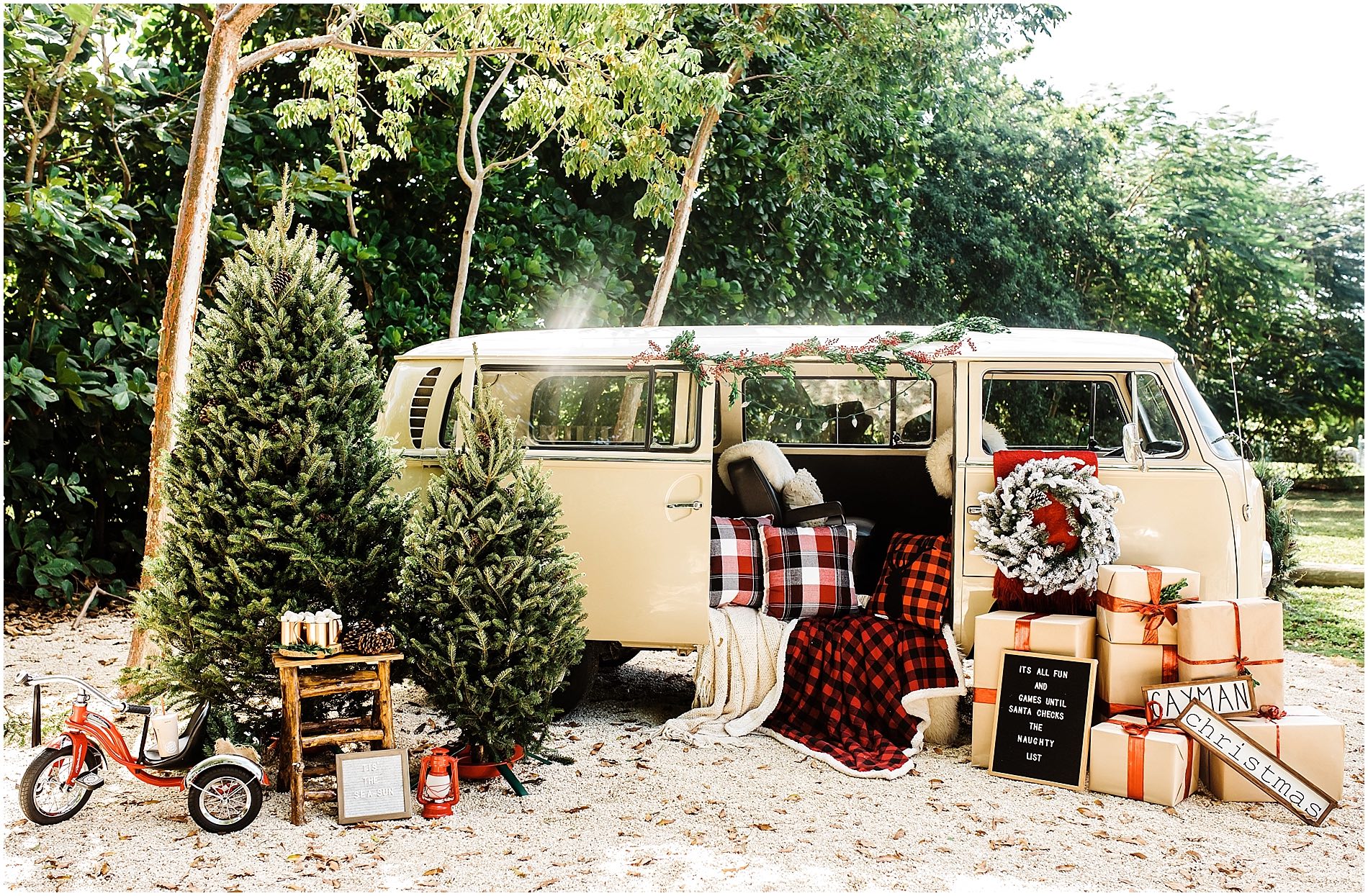 Boslocatie | Foodtrucks | Lokale produkten | Hilarische Kerstboomzaag-competitie | Charity Kerststukje voor ouderen | Houten sfeerkramen met duurzame & ambachtelijke keuze-geschenken uit uw regio | Winterse sjaal gemaakt van organic materiaal met custom-made label | Volkswagen-photobooth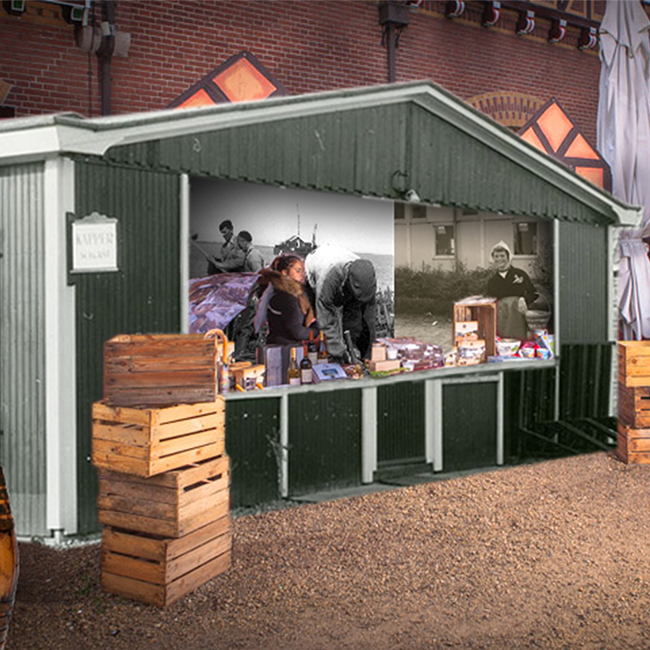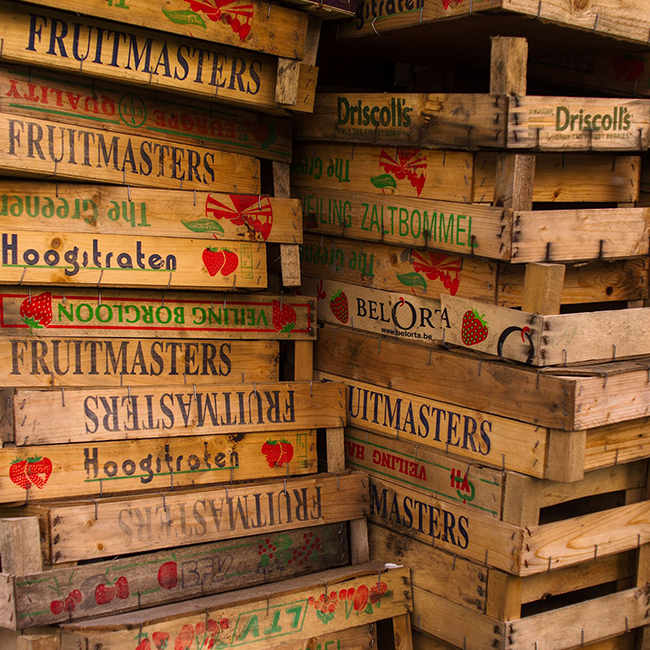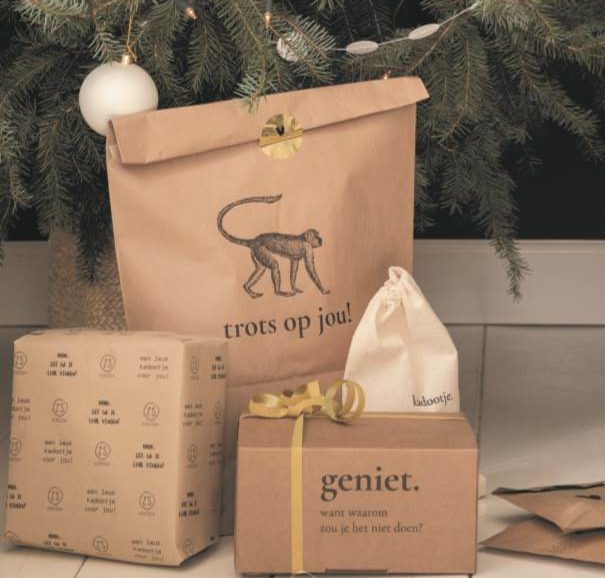 Christmas Road Trip
Winterse autorally vanaf uw bedrijfslocatie.
Briefing op uw bedrijfslocatie | Roadmap | Hilarische autorally vragen | Custom-made rally-route |Prijsuitreiking | DJ | Restaurantlocatie | Roadtrip kerstpakket met keuze-geschenk |  Kerstmondkapje – Instax foto – Grandprix cap en Persoonlijke videoboodschap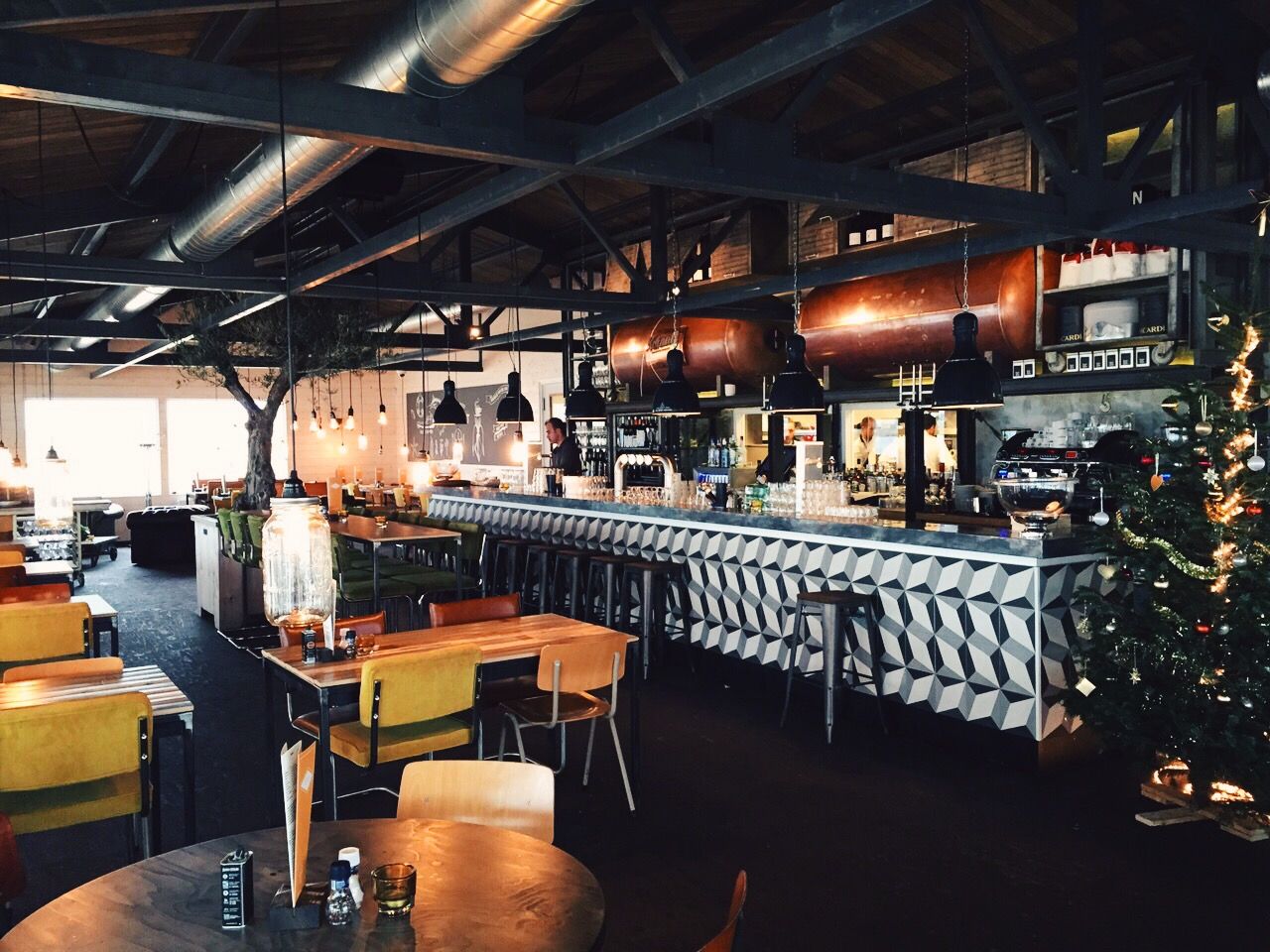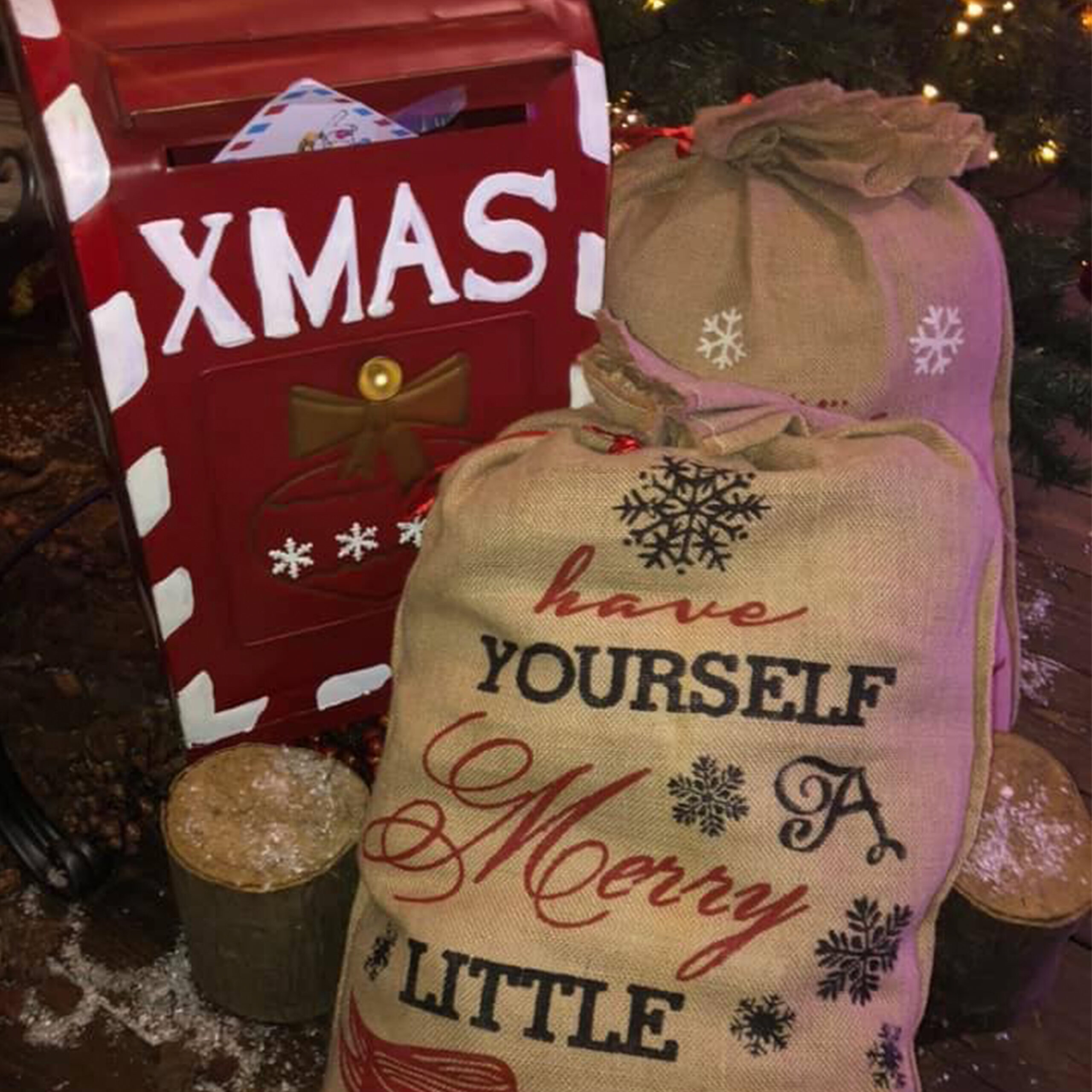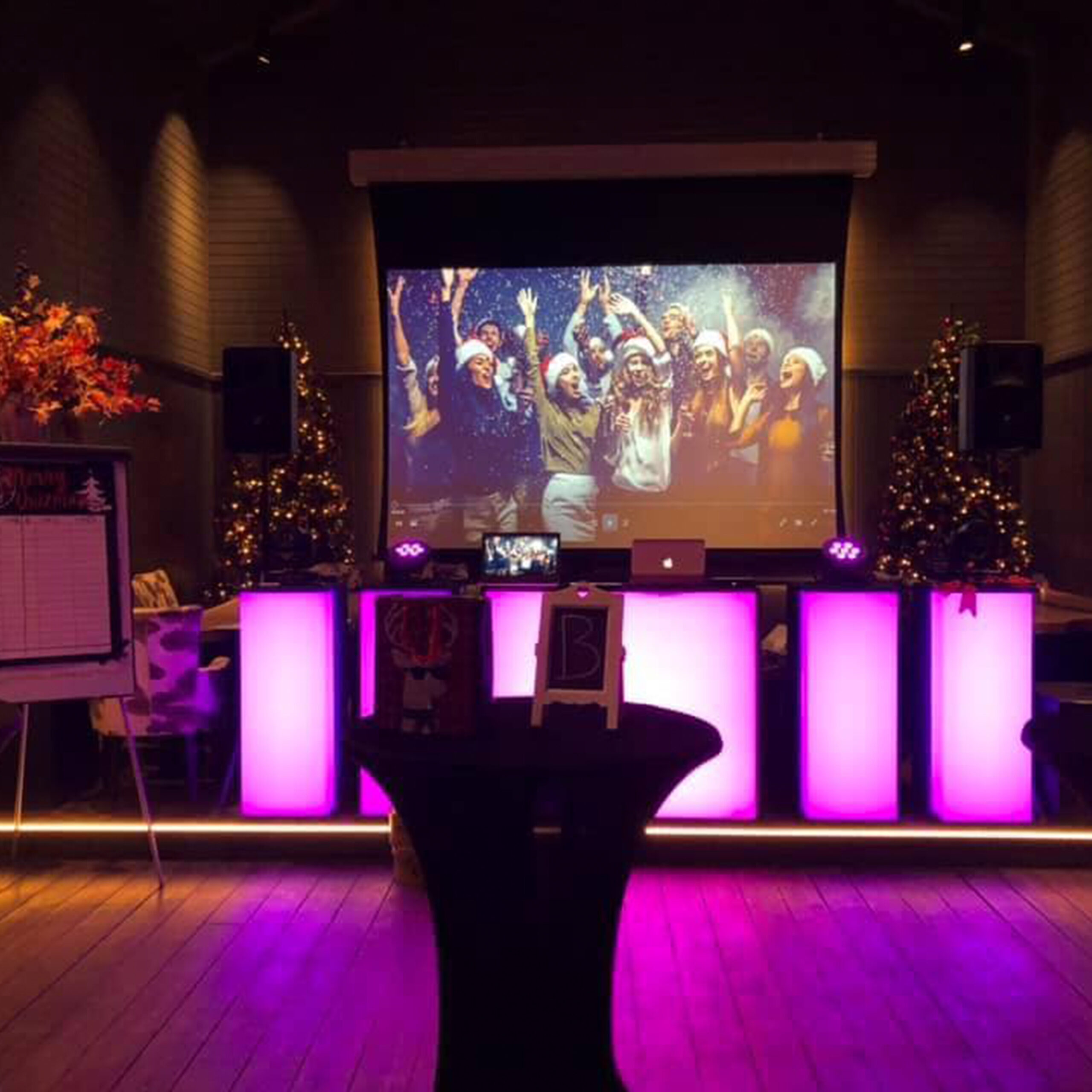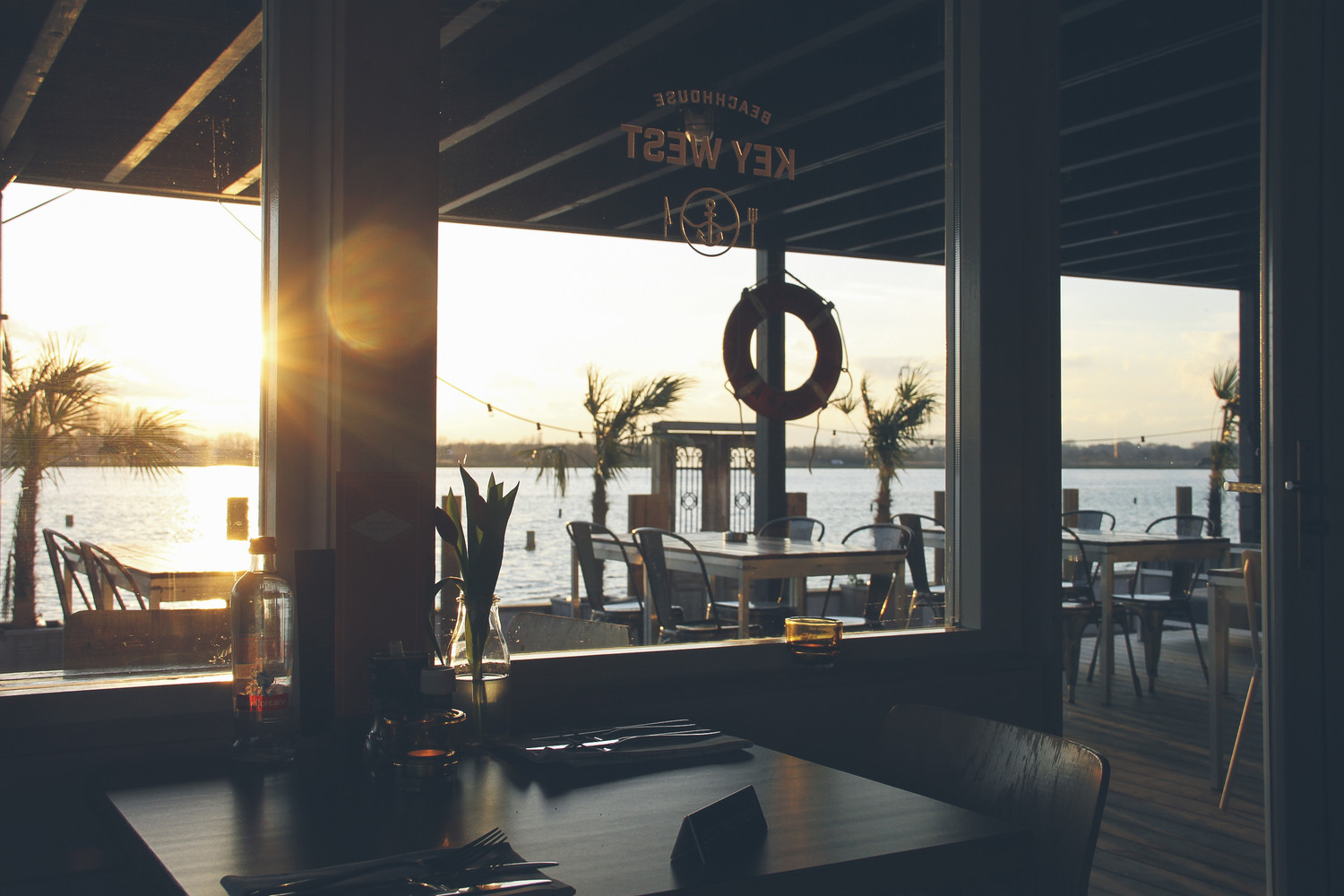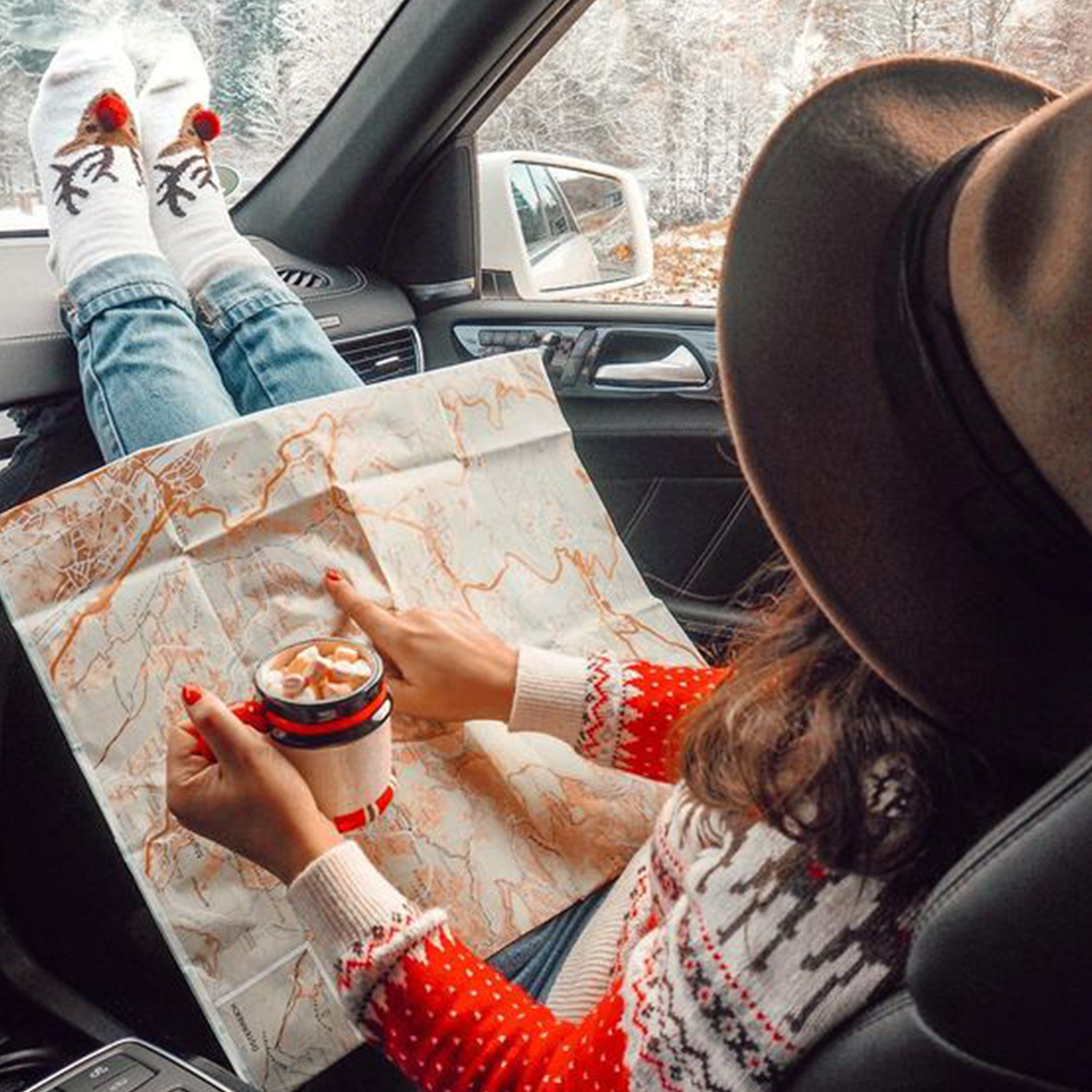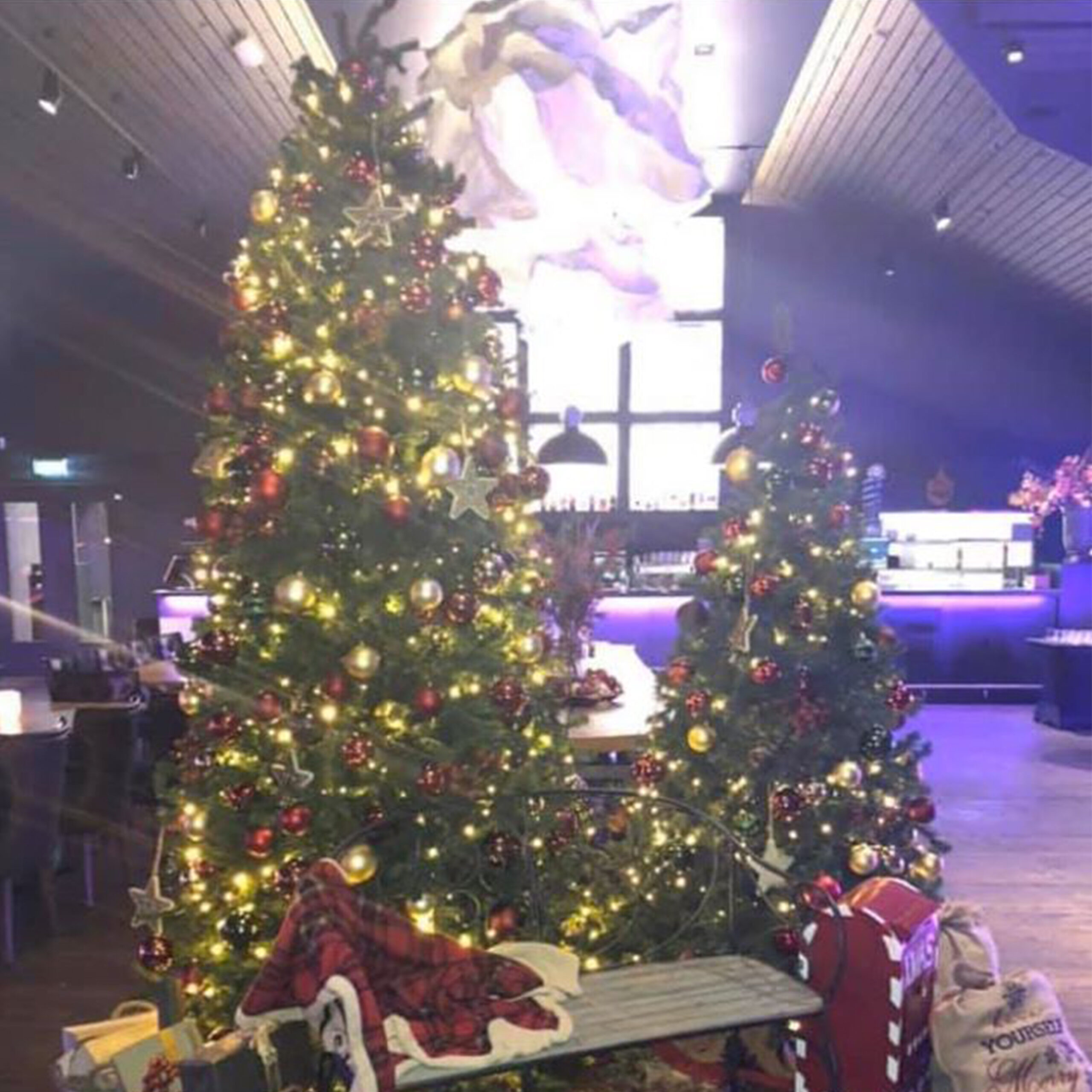 Kerstbijeenkomst Aviodrome
Boardingpass | ontvangst bij incheckbalie | vipp borrel in het Schipholgebouw | boarden in de 747 | dineren tussen vliegtuigen | bagage-pick-up met kerstpakket in koffer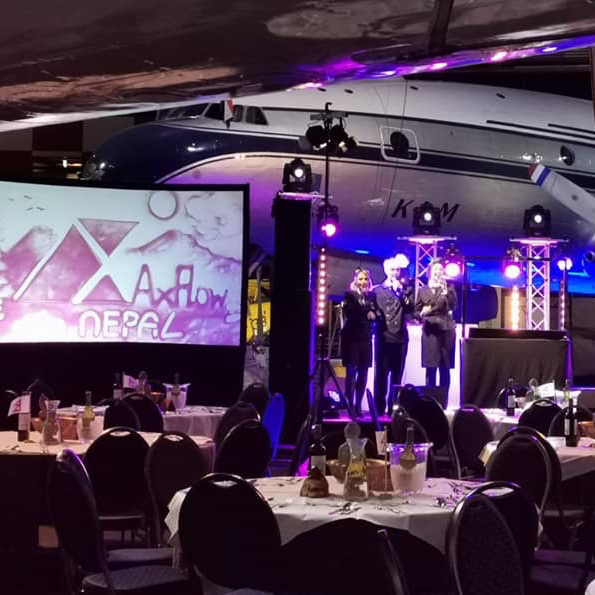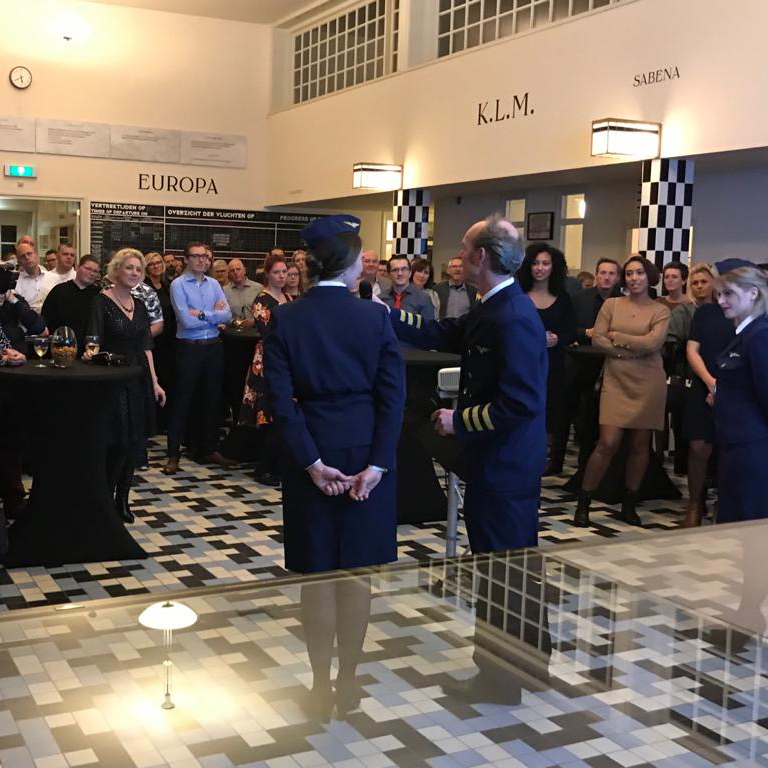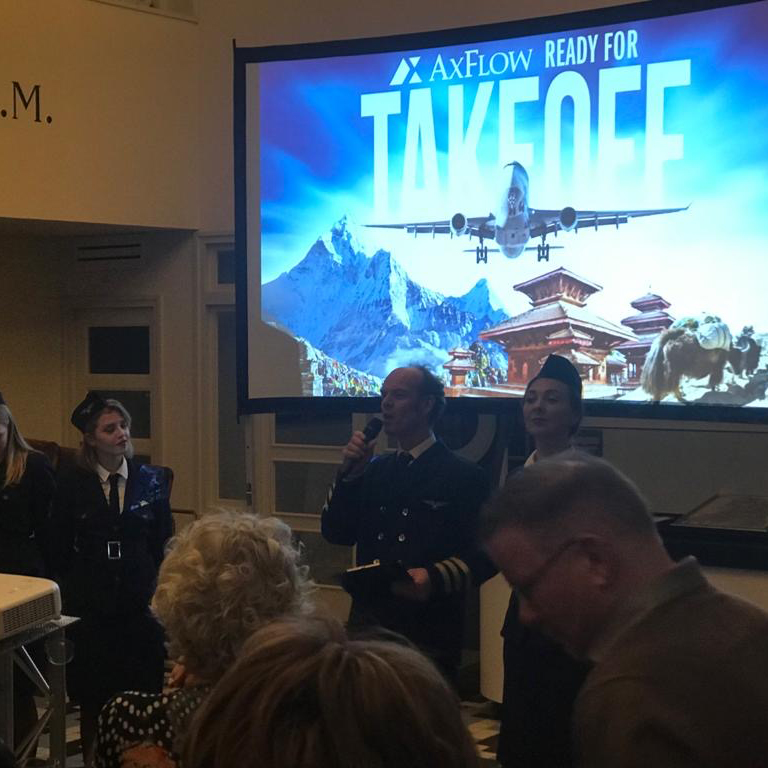 Christmas castle celebration
Kerstbijeenkomst kasteellocatie
Entree per koets | borrel in kasteellounge | 4-gangen kasteeldiner | kerstpubquiz | privé concert | kerstpakketuitgifte bij openhaard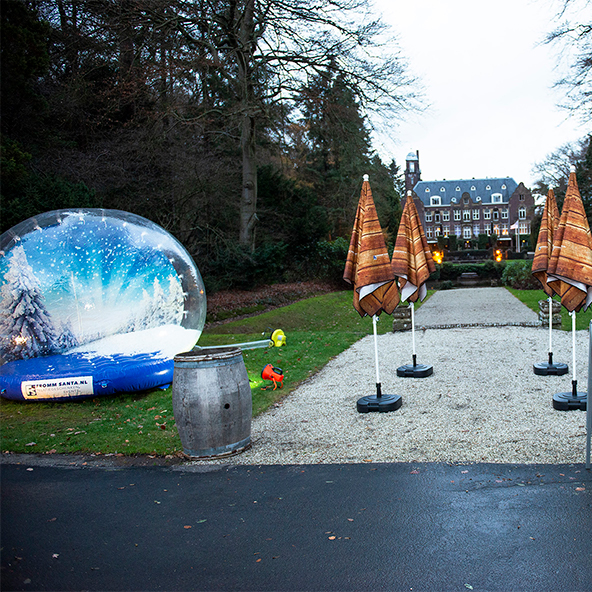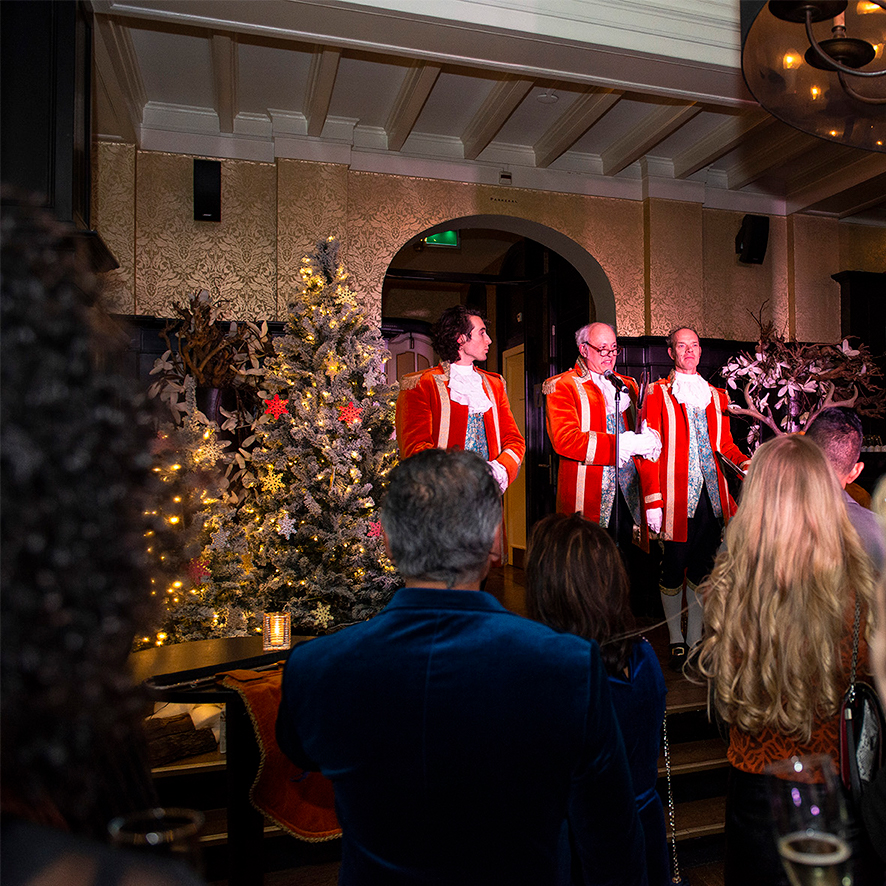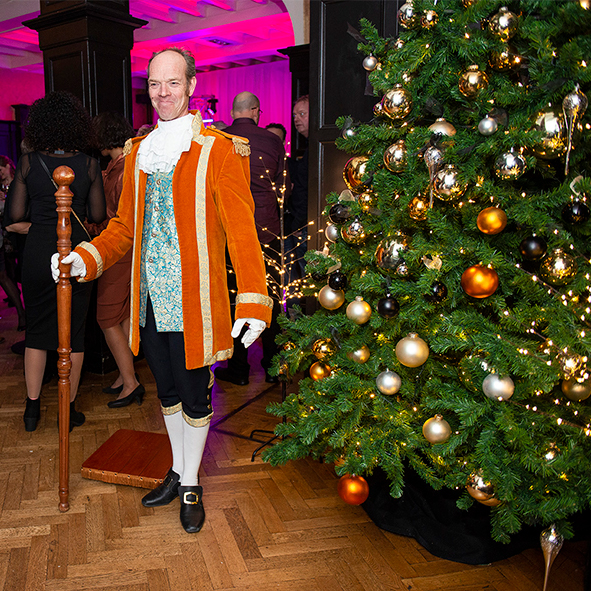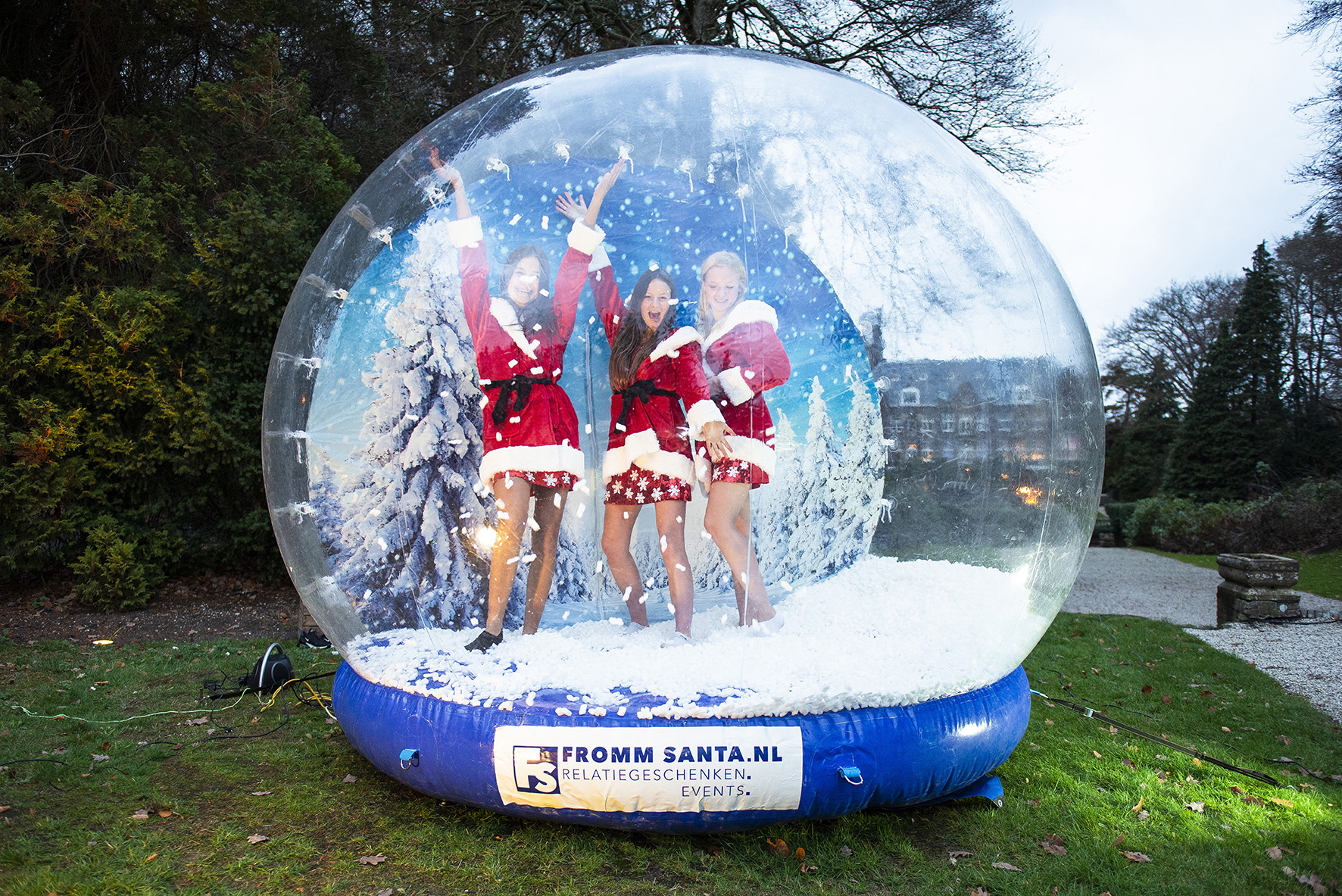 Rocking Around the Christmastree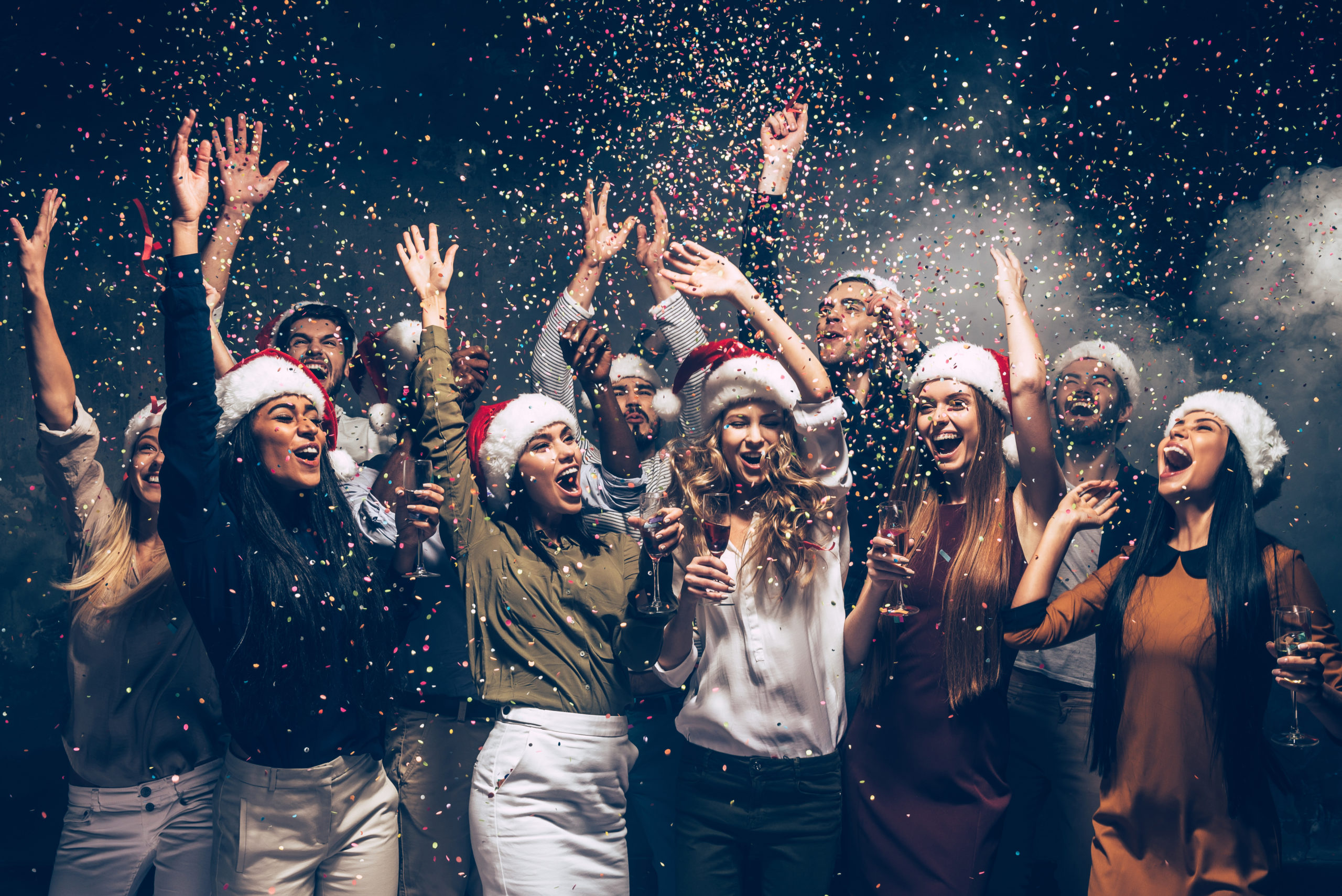 VIPs, Bubbels & Rocking
Kasteel- of high-end locatie | Walking Dinner |Rocking Around The Christmastree Pubquiz | Vip-pas |DJ-booth| Entertainment | Cocktail & Sushibar | Kerstgeschenk: coollux winecooler / ledlamp / box, champagne en cadeaucard.